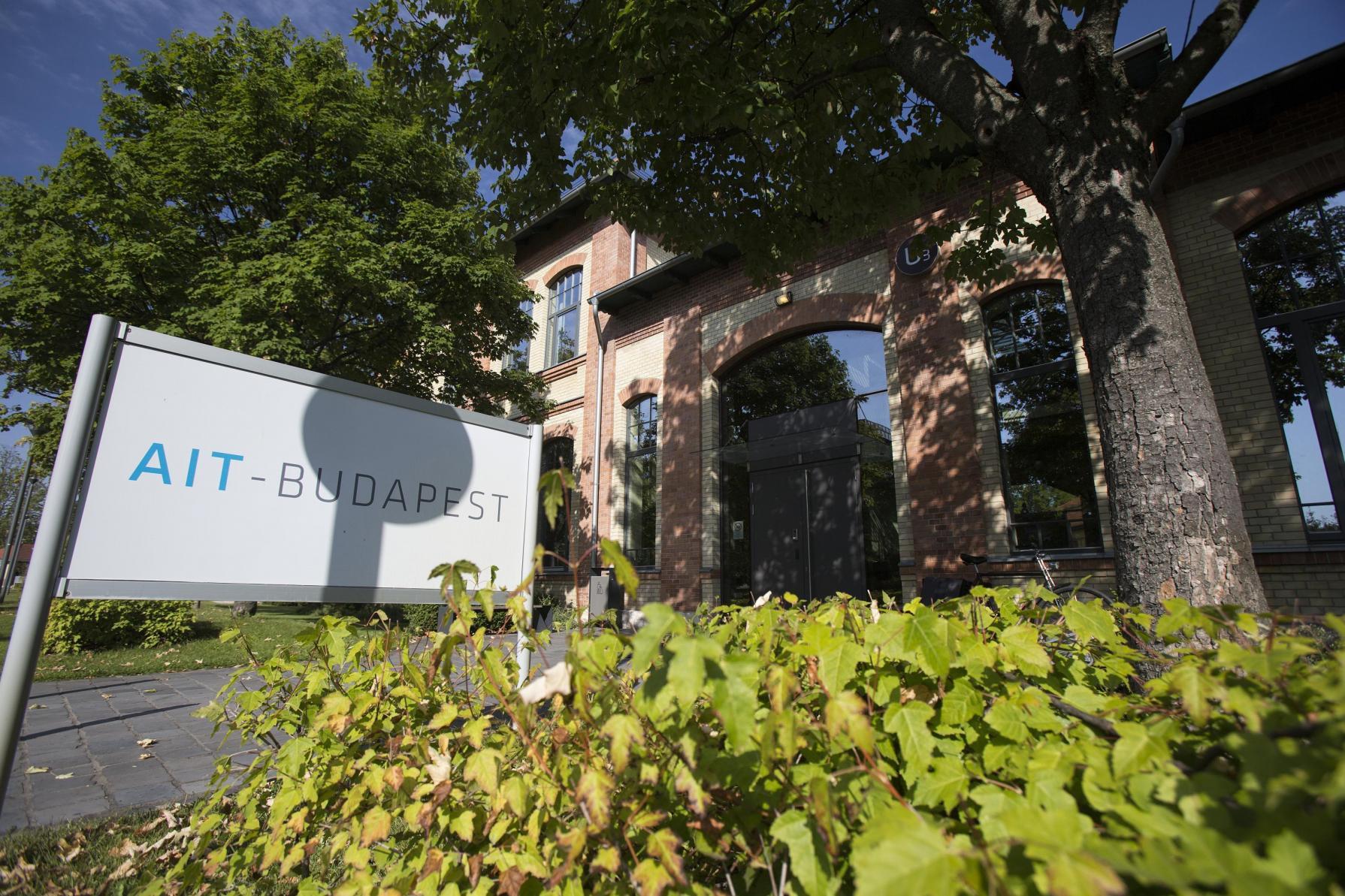 Az AIT 5 hetes nyári programot indít, amin magyar hallgatók is részt vehetnek.
Jelentkezési határidő: 2022. május 22.
A részletesebb felhívás itt olvasható:
AIT offers a 5-week-long program in the Summer of 2022. The program is in English language, tailor made for international Computer Science major students mainly coming from the United States. The program welcomes exceptional Hungarian students who wish to study hard and bond with international students.
Dates: between June 13. – July 14. 2022.
Place: AIT-Budapest, 1031 Budapest Záhony u. 7. Building U3.
Prerequisites:
– Advanced level English knowledge
– Basic knowledge in object oriented programming. Familiarity with Java, C  and/or C++ is advantageous but not required.
– Full time commitment for the duration of the program for two reasons: 1) because the course has a rigid academic workload that requires extra study hours beyond contact hours and 2) because AIT aims Hungarian students to help and bond with international students outside of the classroom.
Workload: Hungarian students attending the program can participate in the Mobile Software Development course and will have an average load of 12 contact hours per week. See detailed course schedule attached, but please note that it is still work in progress.
Description: Mobile application development is one of the newest and most exciting areas of information technology. Mobile Software Development is a course that blends theory and practice, ultimately allowing students to develop, design, and implement their own mobile "apps." For detailed course syllabus please read this link: https://www.ait-budapest.com/syllabuses/mobile-software-development.
International students participating in the program are also taking the Budapest Studies course on the past and present of Budapest, as well as some development dilemmas the city has faced and is facing right now. This course has been specifically designed for international students studying computer science and who are interested in human studies at an academic level.  The course aims to provide insight into the rich heritage of Budapest based on recent academic approaches. Hungarian students can participate in the Budapest Studies course or they can also choose to participate only on the city walks that are part of the curriculum.
Degree: AIT does not give a degree. The program is implemented in the Budapest University of Technology and Economics (BME) curriculum, so international students paying full tuition will receive an official transcript from BME. Those local students that are not students of BME will only receive a non-official certificate. BME students can take this course in the Neptun system and will gain credit and grade for it.
Entrance test: Students who wish to participate in the Mobile Software Development course should fill an entrance test. This is a self-evaluation test, meaning that after filling the survey, you will be asked to view your score and decide yourself whether to enrol in the course or not. (You will find more information about the self-assessment on the test link.) Click here to fill out the entrance test: https://forms.gle/hYAE7yA2HGzdkKdV6
How to apply? After you have filled out the self-assessment test please email office@ait-budapest.com and let us know if you wish to participate.
Application deadline: May 22. 2022
More information: Barbara Rotter – program director – brotter@ait-budapest.com – +36202314916